Appliance Fix – Whirlpool Appliance Repairs in Melbourne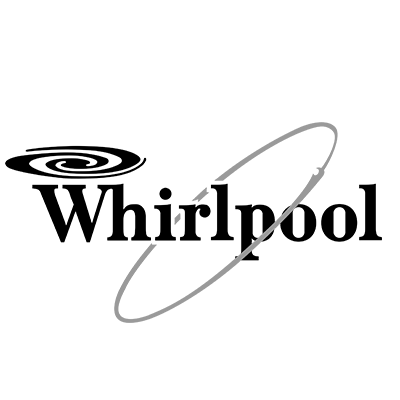 For the best Whirlpool repairs and servicing around Melbourne, make your first call to Appliance Fix.
The Appliance Fix team is on hand to fix, service and repair:
Take advantage of our flat call out fee, Melbourne-wide service area, exceptional repair success rate, and transparent pricing.
About Whirlpool Appliances
Let's find out a bit more about Whirlpool –
What we know as Whirlpool today, was originally founded my nephew and uncle team, Louis Upton and Emory Upton, as the Upton Machine Company. They started with a manual clothes washer and then proceeded to provide and manufacture electric wringer washers.
These days, Whirlpool is an American multinational manufacturer of a range of home appliances and sold around the globe. The Whirlpool Corporation markets not only the Whirlpool brand, but also Maytag and KitchenAid brands.
The range of appliances that Whirlpool currently offer include, microwaves, dishwashers, rangehoods, cooktops, fridges, ovens, washing machines and dryers.
If you're looking for Whirlpool Repair Melbourne, get in contact with the team at Appliance Fix today on 1300 977 583 or book your appointment online through our Book Now page.