Appliance Fix – Whirlpool Oven Repair Melbourne
If your Whirlpool Oven isn't working at it supposed to be, get in contact with the team at Appliance Fix. We can diagnose and repair your kitchen and laundry household appliances in homes across Melbourne.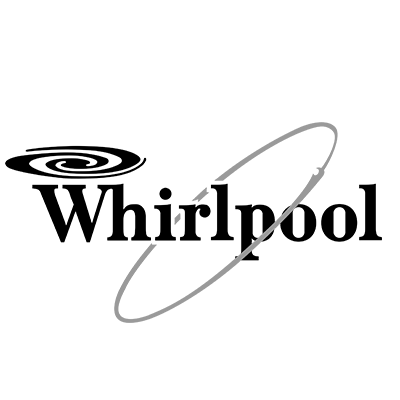 Kieron Bibby noticed that there was a significant gap in the appliance repair industry, as well as a lack of focus on customer service. With that, he created Appliance Fix and built a team of technicians that is committed to expert, cost-effective repairs and delivering quality customer service.
From dishwashers and ovens, to washing machines and clothes dryers, your appliance repair needs will be taken care of with one phone call or email. We even repair smaller appliances, such as coffee machines and rangehoods. Let Appliance Fix work their magic before rushing to the nearest store to buy a new gadget for your kitchen or laundry.
With a combined approach to appliance repairs – technical skill as well as commitment to service – is one of the many things that sets Appliance Fix apart from others in what can seem like a highly saturated field.
From large scale appliances such as fridges and ovens to smaller, yet vital, items like coffee machines and range hoods, Kieron and his team are at the ready to help your home or workplace return to full operation. Yes, Appliance Fix understands the need to keep the coffee flowing and clean clothes turning over.
Appliance Fix – Whirlpool Oven Repair Melbourne – For all  of your Whirlpool Repairs and Service, get in touch with the team at Appliance Fix
Choose Appliance Fix for all your urgent gadget repairs. A good quality repair can save you thousands of dollars and the effort of replacing trusty appliances.
Contact our friendly team today with a simple phone call, or book online to schedule a time that's convenient to you.