Appliance Fix – Whirlpool Oven Repair Melbourne
If your Whirlpool Oven isn't working at it supposed to be, get in contact with the team at Appliance Fix. We can diagnose and repair your kitchen and laundry household appliances in homes across Melbourne.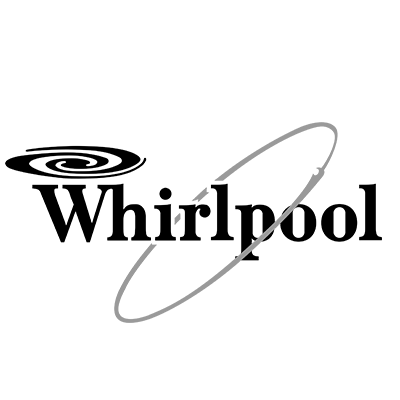 Kieron Bibby noticed that there was a significant gap in the appliance repair industry, as well as a lack of focus on customer service. With that, he created Appliance Fix and built a team of technicians that is committed to expert, cost-effective repairs and delivering quality customer service.
From dishwashers and ovens, to washing machines and clothes dryers, your appliance repair needs will be taken care of with one phone call or email. We even repair smaller appliances, such as coffee machines and rangehoods. Let Appliance Fix work their magic before rushing to the nearest store to buy a new gadget for your kitchen or laundry.
Reliable appliances are the key to a home that runs smoothly. When you experience hiccups, such as your washing machine not washing properly or your dishwasher breaking down, it can have a significant impact on your family life… and your sanity.
The experienced technicians at Appliance Fix can get you up and running again quickly. With one call out fee of $159, plus the cost of parts, most faulty units are repaired on first visit. If your technician does need to order a part and return to finish the repair, you will only be billed in 15-minute increments. On the rare occasion that an appliance cannot be repaired, Appliance Fix can quote, supply and install a replacement.
Appliance Fix – Whirlpool Oven Repair Melbourne – For all  of your Whirlpool Repairs and Service, get in touch with the team at Appliance Fix
Don't replace your trusted appliances before checking whether or not they can be repaired. We can come to your home, assess and resolve the issue with a simple callout fee (plus parts).
Contact the team at Appliance Fix on 1300 977 583 to discuss your appliance issues, or book right now online via our Online Booking Form.