Appliance Fix – Whirlpool Fridge Repair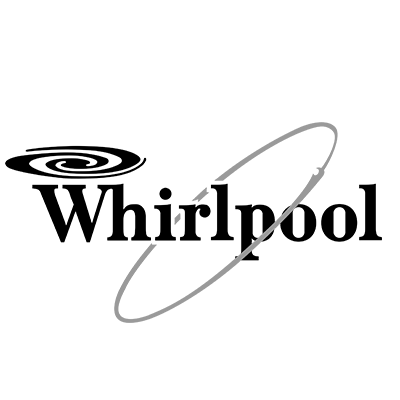 With a service area that spans across the city of Melbourne, there are plenty of great reasons to choose Appliance Fix for your appliance repairs.
Our costs are transparent and easy to understand
Appliance Fix technicians are highly trained in customer service and stay up to date with the latest repair techniques and technologies
Our success rate for first time repairs is over 85%
You won't know that we were there at all – we'll clean up any mess that we create while fixing your product
We will be there when we say we will!
When you call Appliance Fix to repair your valuable appliance, you can breathe a sigh of relief, knowing that everything will be taken care of in an efficient and cost-effective manner. Every job is important to us, whether big or small, and our technicians pride themselves on providing brilliant service and quality repairs that last.
Bringing your appliance back to life is our livelihood. The Appliance Fix crew is committed to repairing your washing machine, fridge, oven, induction cooktop, dishwasher or coffee machine, and most repairs can be completed with one visit.
With over 15 years in the industry, we bring together quality technical repairs and exceptional service to create a unique and wonderful experience for our customers.
Appliance Fix – Whirlpool Fridge Repair – We'll fix, repair and service most major brands of appliances across Melbourne
Choose Appliance Fix for all your urgent gadget repairs. A good quality repair can save you thousands of dollars and the effort of replacing trusty appliances.
Contact our friendly team today with a simple phone call, or book online to schedule a time that's convenient to you.