Appliance Fix – Whirlpool Fridge Repair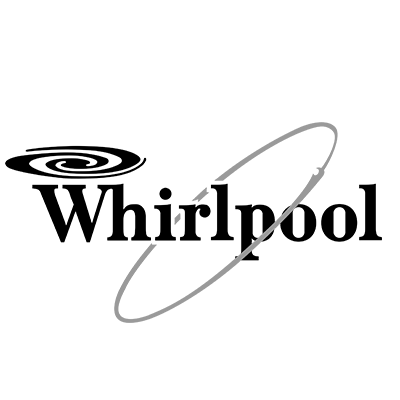 To keep the process simple and fair for everyone, we offer a transparent flat call out fee and provide the following services and more across Melbourne:
At Appliance fix, we have one goal – to ensure that our service results in happy customers who have the best solution for their situation. That may be a repair and service on an existing unit, or assistance sourcing and installing a replacement appliance.
Kieron Bibby noticed that there was a significant gap in the appliance repair industry, as well as a lack of focus on customer service. With that, he created Appliance Fix and built a team of technicians that is committed to expert, cost-effective repairs and delivering quality customer service.
From dishwashers and ovens, to washing machines and clothes dryers, your appliance repair needs will be taken care of with one phone call or email. We even repair smaller appliances, such as coffee machines and rangehoods. Let Appliance Fix work their magic before rushing to the nearest store to buy a new gadget for your kitchen or laundry.
Appliance Fix – Whirlpool Fridge Repair – We'll fix, repair and service most major brands of appliances across Melbourne
Don't throw your broken appliance out in the hard rubbish! Give Appliance Fix a call, or use our online booking form and we'll save your appliance and having it working like new again!
Make sure to like us on Facebook to stay up to date with all the latest on Appliance Fix 😊