Appliance Fix – Seimens Oven Repair Melbourne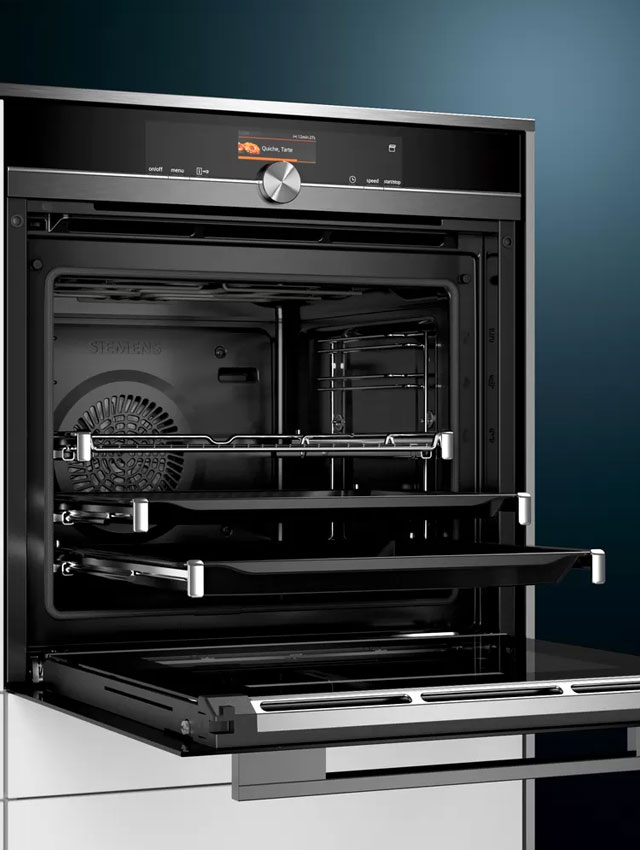 With a combined approach to appliance repairs – technical skill as well as commitment to service – is one of the many things that sets Appliance Fix apart from others in what can seem like a highly saturated field.
From large scale appliances such as fridges and ovens to smaller, yet vital, items like coffee machines and range hoods, Kieron and his team are at the ready to help your home or workplace return to full operation. Yes, Appliance Fix understands the need to keep the coffee flowing and clean clothes turning over.
Your appliances are central to keeping your home running smoothly. If your kitchen or laundry appliances break down, your day-to-day lifestyle can be severely impacted. Do not let the potential stress of repairs and servicing get in the way of fixing or replacing these items as soon as possible.
Appliance Fix is your one-stop-shop for any appliance issues. We pride ourselves on quality customer service, efficient and cost-effective repairs, as well as simple, transparent rates.
Our success rate with first time repairs is over 85%, so you can trust our team of expert technicians to do the best job possible with efficiency and care.
Appliance Fix – Seimens Oven Repair Melbourne – If your household appliances are in need of a fix, call us at Appliance Fix!
Let us help you get your appliance back in tip top shape again! Book your repair online using our online booking form.
And remember to like us on Facebook to receive all the latest news in the world of appliances and the team from Appliance Fix.