Appliance Fix – Seimens Oven Repair Melbourne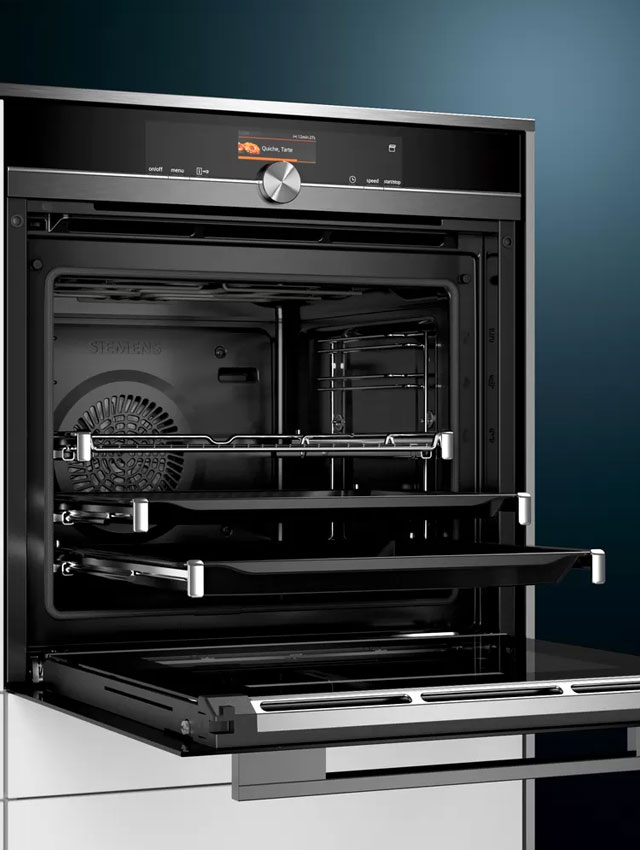 With a service area that spans across the city of Melbourne, there are plenty of great reasons to choose Appliance Fix for your appliance repairs.
Our costs are transparent and easy to understand
Appliance Fix technicians are highly trained in customer service and stay up to date with the latest repair techniques and technologies
Our success rate for first time repairs is over 85%
You won't know that we were there at all – we'll clean up any mess that we create while fixing your product
We will be there when we say we will!
With Appliance Fix, we make repairing your household appliances easy and stress free! All you need to do, is to explain the problems over the phone or on our Booking Form, and our technicians can assess the problem.
We're here to help you with stress free appliance repairs and assessments 🙂
At Appliance Fix, we can repair:
dishwashers
washing machines
clothes dryers
stove tops and ovens
fridges
Appliance Fix – Seimens Oven Repair Melbourne – If your household appliances are in need of a fix, call us at Appliance Fix!
It doesn't matter whether you need repairs or a service for your fridge, clothes dryer or your coffee machine… Appliance Fix can help. In fact, we get called out for a lot of urgent coffee machine repairs in Melbourne!
With a 3-month warranty on labour and 12-month warranty on parts, you'll have confidence knowing that your appliance is covered. Service, quality repairs, peace of mind and convenience – contact Appliance Fix to find out more or use our online booking system today.