Sandringham Appliance Repairs – Appliance Fix
For the best appliance repairs and servicing in Sandringham, make your first call to Appliance Fix. Whether you need an expert to assess and repair your existing appliance or need a trusted company to help you purchase and install a replacement, the Appliance Fix team is ready to help.
With a service area that spans across Greater Melbourne, there are plenty of great reasons to choose Appliance Fix for your appliance repairs in Sandringham:
Our costs are transparent and easy to understand
Appliance Fix technicians are highly trained in customer service
Our success rate for first time repairs is over 85%
We will be there when we say we will!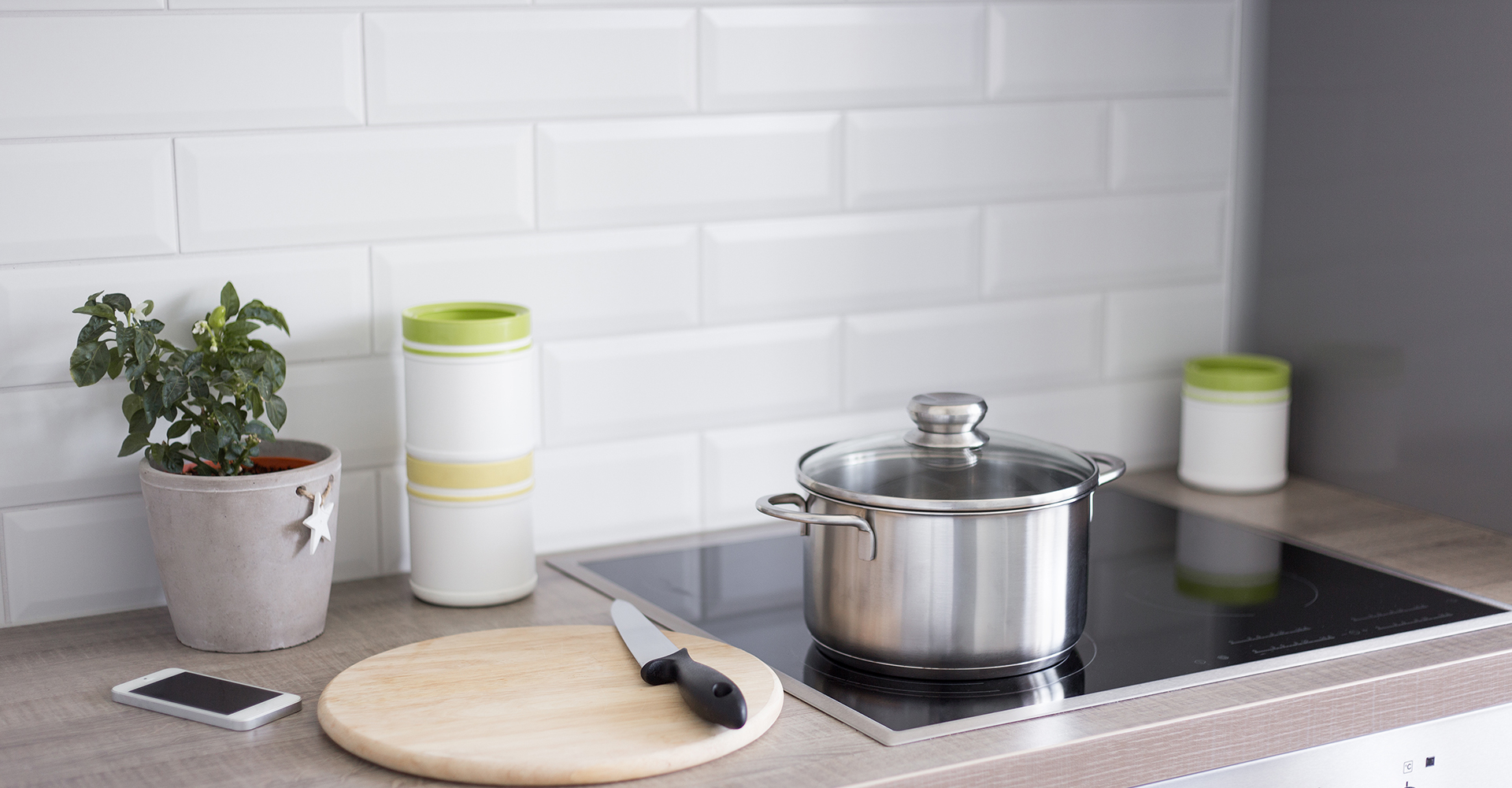 With a combined approach to appliance repairs – technical skill as well as commitment to service – is one of the many things that sets Appliance Fix apart from others in what can seem like a highly saturated field.
From large scale appliances such as fridges and ovens to smaller, yet vital, items like coffee machines and range hoods, Kieron and his team are at the ready to help your home or workplace return to full operation. Yes, Appliance Fix understands the need to keep the coffee flowing and clean clothes turning over.
We've got all of the major and popular appliance manufacturer brands covered. Including:
Miele
Bosch
Siemens
Asko
Blanco
Gaggenau
Neff
and many more brands! We are an authorised service agent for most major brands, you can be rest assured that your appliance is in safe, and professional hands.
Sandringham Appliance Repairs From Appliance Fix – Registered Service Agent For Most Major Appliance Manufacturers, Expert Repairers For All Brands
Before you discard your trusty unit, contact the team at Appliance Fix. Our team of expert technicians can save you the overwhelming feeling that can come from repairing or replacing your most important appliances. Take advantage of our flat callout fee, Melbourne-wide service area, exceptional repair success rate, and transparent pricing.
Get in touch with Appliance Fix via our Online Booking Form or give us a call on 1300 977 583 to discuss your appliance issues. We'll get your kitchen and laundry gadgets back online.