Sandringham Appliance Repairs – Appliance Fix
For the best appliance repairs and servicing in Sandringham, make your first call to Appliance Fix. Whether you need an expert to assess and repair your existing appliance or need a trusted company to help you purchase and install a replacement, the Appliance Fix team is ready to help.
With a service area that spans across Greater Melbourne, there are plenty of great reasons to choose Appliance Fix for your appliance repairs in Sandringham:
Our costs are transparent and easy to understand
Appliance Fix technicians are highly trained in customer service
Our success rate for first time repairs is over 85%
We will be there when we say we will!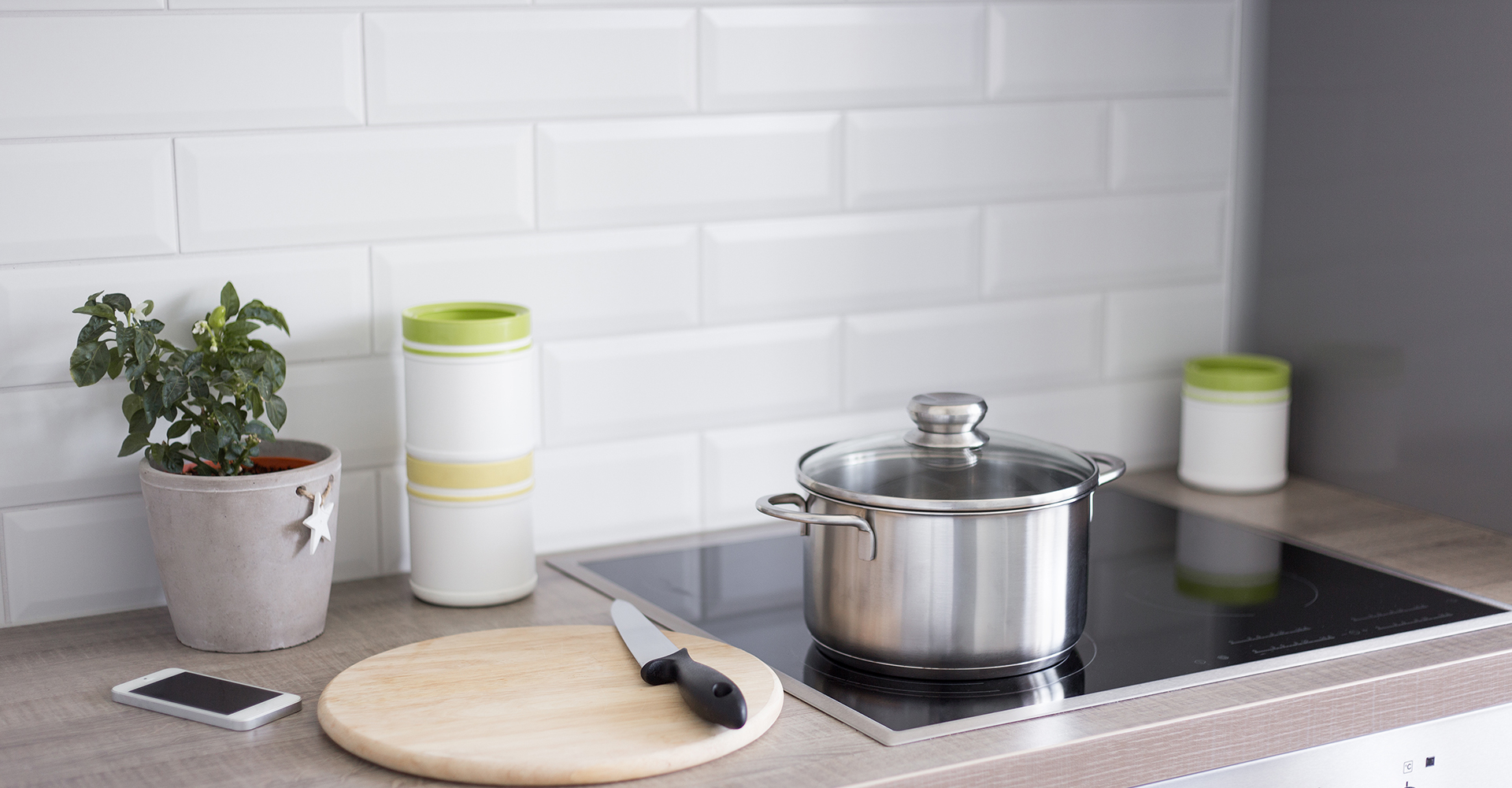 When you choose Appliance Fix, you are choosing peace of mind, simplicity, and experience. We care about the outcome of every service call, with a goal to help every customer return to a life of normalcy following the inconvenience that a broken appliance can cause.
With this end in mind, the Appliance Fix crew offers not only quality repairs and servicing but, in the event that an appliance really cannot be repaired (or it is not economically practical to repair), can assist with a competitive quote to supply and install a new appliance. This appliance replacement service can include removal and disposal of the old unit.
You would be surprised what types of appliances are most popular on the Appliance Fix fix-it list! While washing machines, ovens and refrigerators are always up top of the list, smaller appliances such as life-giving coffee machines and dishwashers also make the cut. In Melbourne, we love our coffee and our time-savers, as much as we love clean clothes and fresh food!
Located in the southeastern suburbs of Melbourne, Appliance Fix travels all across our great city to service and repair faulty appliances. We are also an authorised agent for most appliance manufacturers, so our team is able to supply genuine parts and provide second-to-none service.
Sandringham Appliance Repairs From Appliance Fix – Registered Service Agent For Most Major Appliance Manufacturers, Expert Repairers For All Brands
It doesn't matter whether you need repairs or a service for your fridge, clothes dryer or your coffee machine… Appliance Fix can help. In fact, we get called out for a lot of urgent coffee machine repairs in Melbourne!
With a 3-month warranty on labour and 12-month warranty on parts, you'll have confidence knowing that your appliance is covered. Service, quality repairs, peace of mind and convenience – contact Appliance Fix to find out more or use our online booking system today.