Appliance Fix – Miele Dryer Repair
If your Miele Clothes Dryer isn't working at it supposed to be, get in contact with the team at Appliance Fix. We can diagnose and repair your kitchen and laundry household appliances in homes across Melbourne.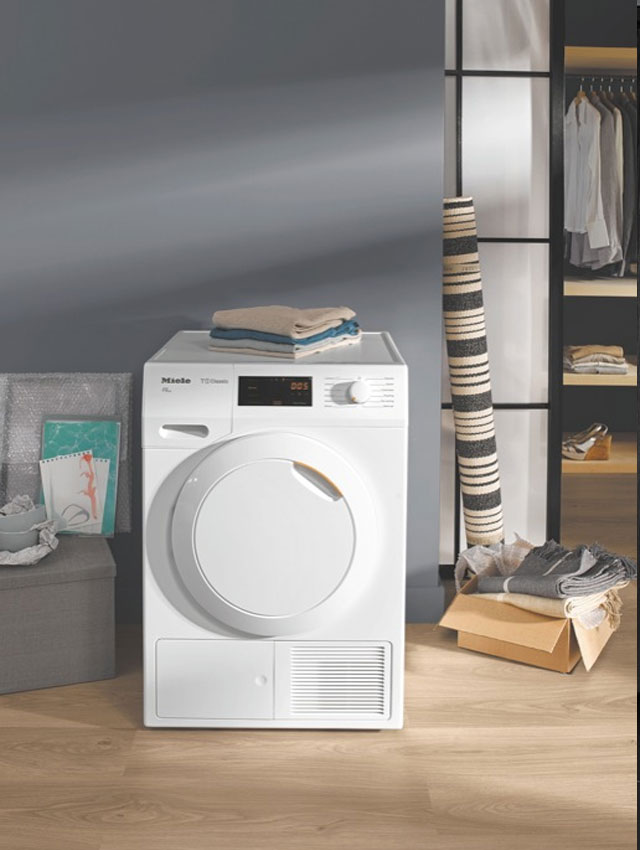 With Appliance Fix, we make repairing your household appliances easy and stress free! All you need to do, is to explain the problems over the phone or on our Booking Form, and our technicians can assess the problem.
We're here to help you with stress free appliance repairs and assessments 🙂
At Appliance Fix, we can repair:
dishwashers
washing machines
clothes dryers
stove tops and ovens
fridges
One of the standout attributes of the Appliance Fix team is the commitment to training and keeping skills up to date in an ever-changing industry. As an authorised agent for most brands, including both major and not so major names, our technicians have the knowledge and experience to identify and repair the source of your appliance problem.
Director Kieron Bibby noticed that there was a significant gap in the appliance repair industry, with a lack of attention being paid to customer service. As a result, Appliance Fix was born, its focus being on delivering quality service as well as skilled repairs by knowledgeable technicians.
Appliance Fix – Miele Dryer Repair – For all  of your Miele Clothe Dryer Repairs and Service, get in touch with the team at Appliance Fix
We feel so disheartened when we see appliances thrown out, sitting on hard rubbish piles all over Melbourne. This is especially so because we know how simple it can be to repair them.
Fixing your valuable kitchen and laundry appliances need not be stressful. One callout, one flat fee, an 85% (and higher) success rate for first time repairs… this is what Appliance Fix is all about. We know you want it repaired quickly and cost-effectively.
Contact Appliance Fix today or book a repair via our Online Booking Form.