Appliance Fix – Miele Dryer Repair
If your Miele Clothes Dryer isn't working at it supposed to be, get in contact with the team at Appliance Fix. We can diagnose and repair your kitchen and laundry household appliances in homes across Melbourne.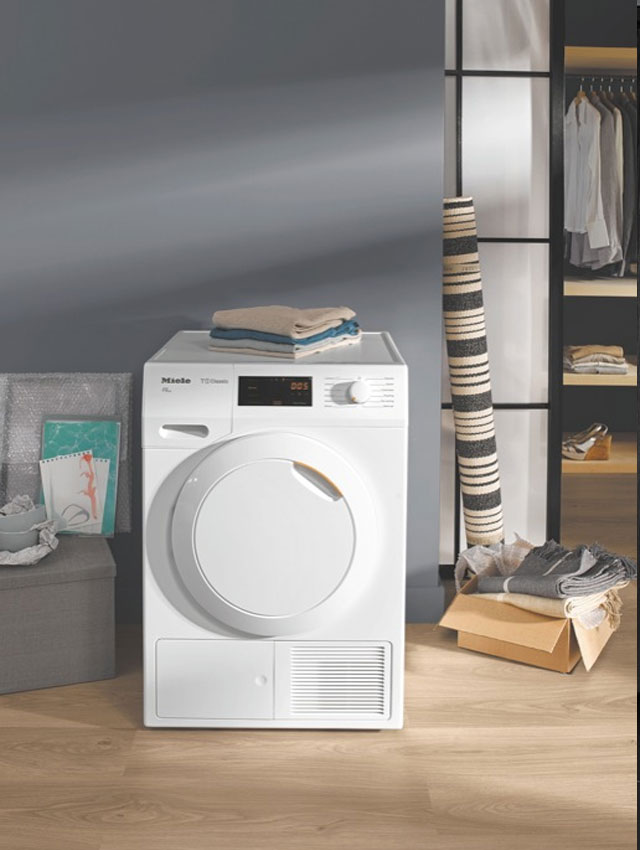 When you engage the services of Appliance Fix, you're dealing with a company that is refreshingly different to the norm. Our pricing is simple and clear, without any confusing pricing levels or conditions.
One call out service fee of $159 plus cost of parts is all most people need to pay. Most repair jobs are completed within half an hour, but if your Appliance Fix technician does need to return to finish the repair you will only be charged in 15-minute lots.
If your appliance cannot be repaired and requires replacement, we can provide a quote for supply and installation, and get you back up and running in no time!
With Appliance Fix, we make repairing your household appliances easy and stress free! All you need to do, is to explain the problems over the phone or on our Booking Form, and our technicians can assess the problem.
We're here to help you with stress free appliance repairs and assessments 🙂
At Appliance Fix, we can repair:
dishwashers
washing machines
clothes dryers
stove tops and ovens
fridges
Appliance Fix – Miele Dryer Repair – For all  of your Miele Clothe Dryer Repairs and Service, get in touch with the team at Appliance Fix
Let us help you get your appliance back in tip top shape again! Book your repair online using our online booking form.
And remember to like us on Facebook to receive all the latest news in the world of appliances and the team from Appliance Fix.